The Creator of Time, Space & Drums
The Time Space And Drums Series were written and developed by Stephen Hawkins, who began playing drums at the age of 9. Having played various venues accross the UK over a period of 10 Years he began finding more and more work in top venues throughout the UK and Europe.
When he reached 20 years old he was offered employment at Jerseys Top Nightclub "The Inn On The Park", where his career took off in the direction he aspired to, working with different celebrity cabaret artists every night. He continued his journey over the next 20 years working alongside artists such as:
Susan Maughan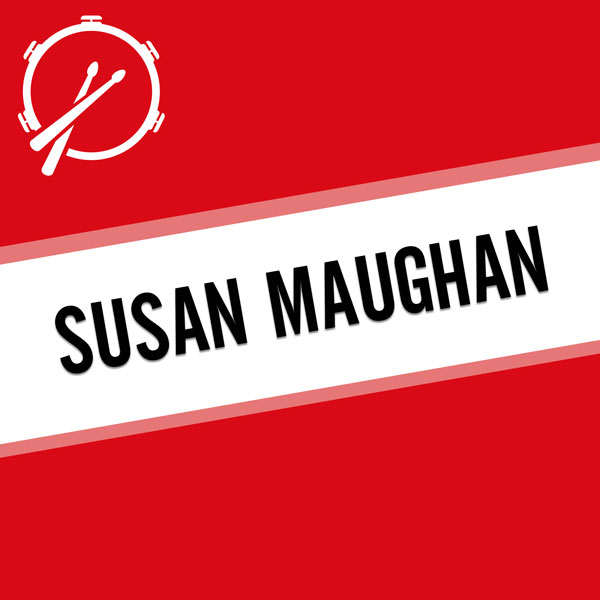 Three Degrees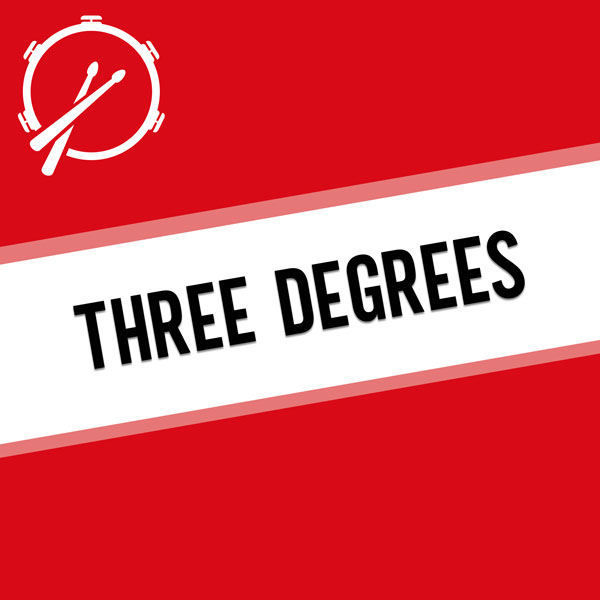 Showaddywaddy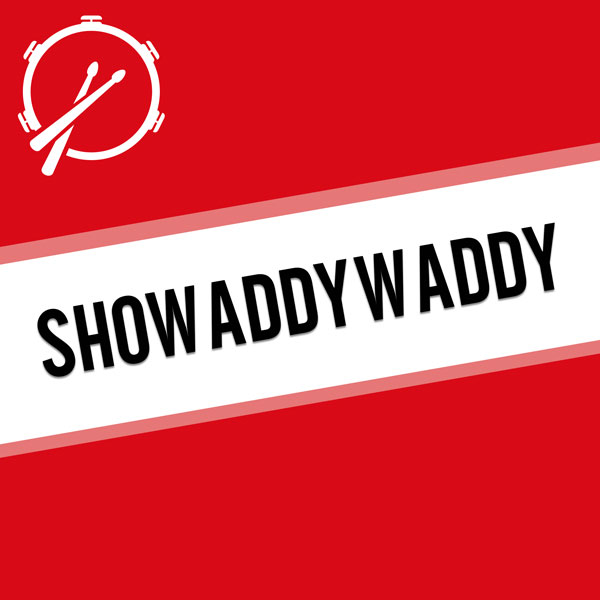 Peters & Lee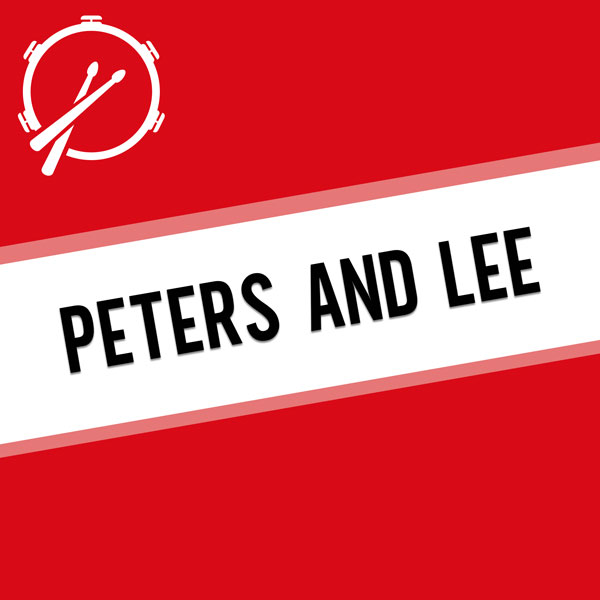 The Searchers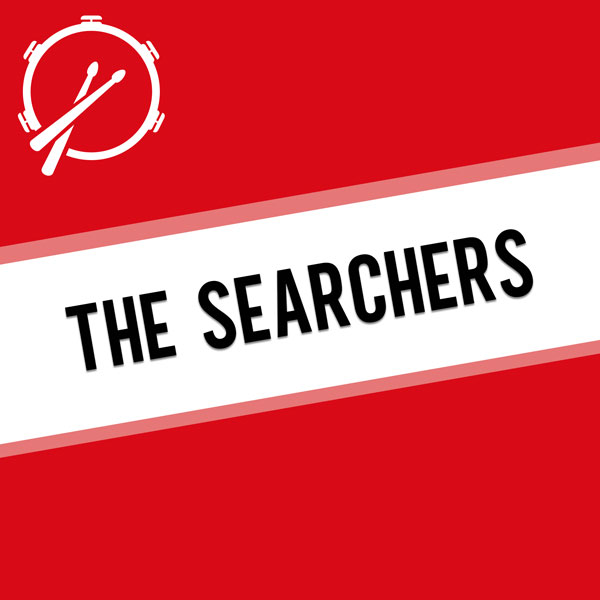 Tom Oconnor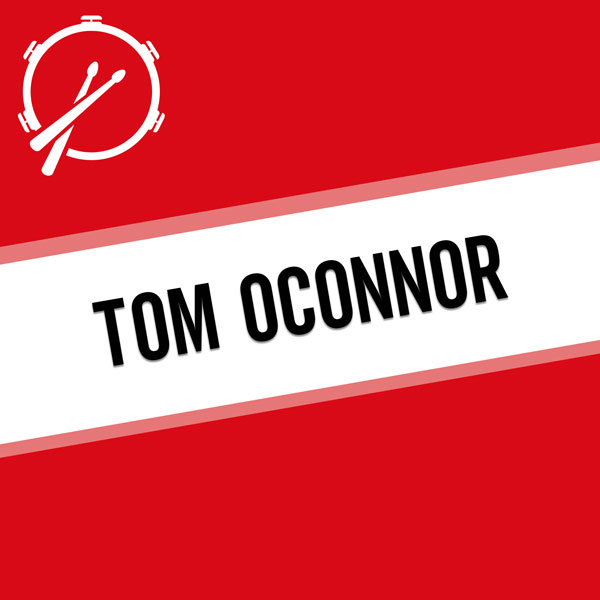 Stan Boardman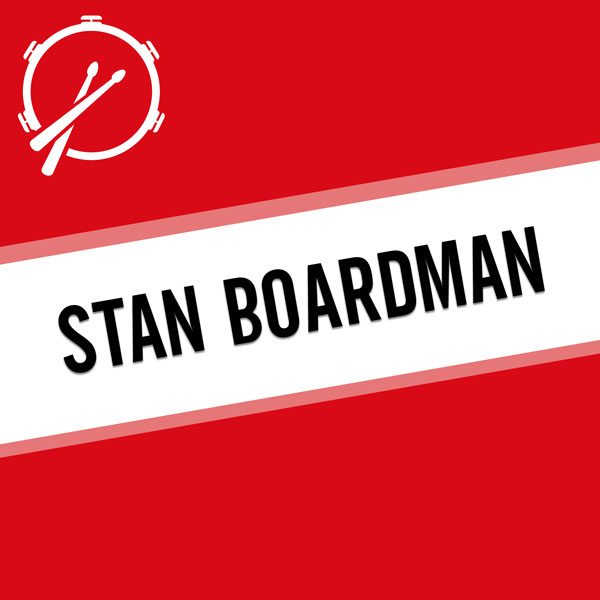 The Wurzels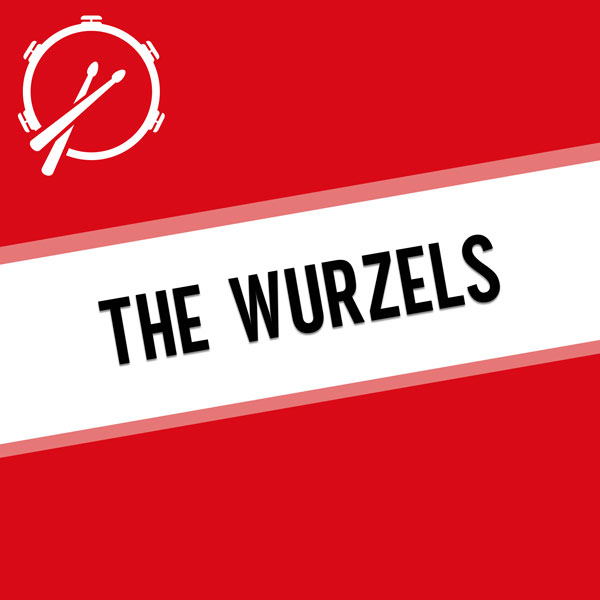 Ronnie Dukes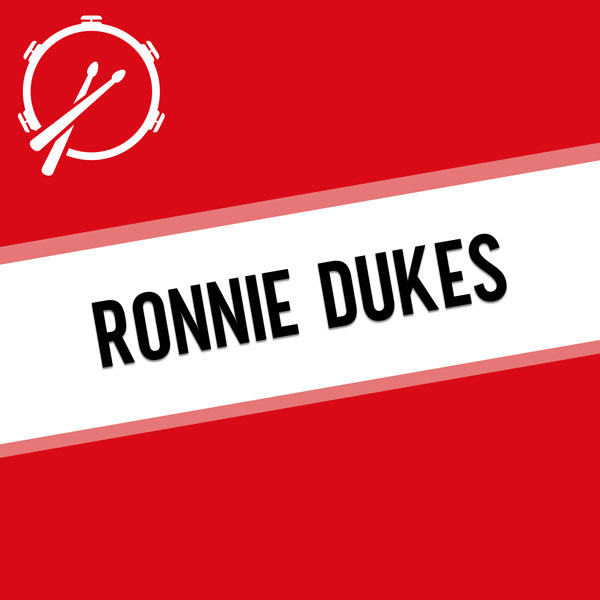 Paul Daniels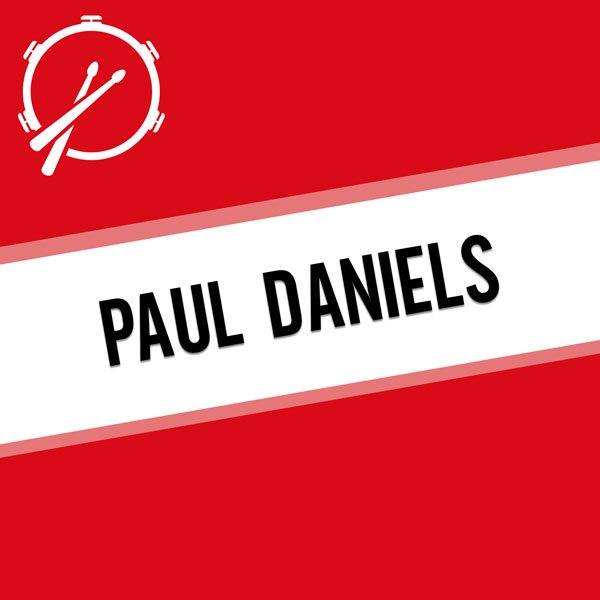 Max Bygraves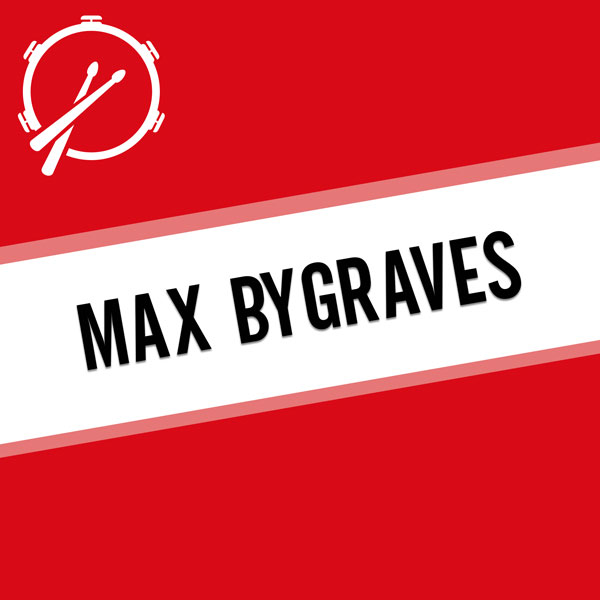 Martin Daniels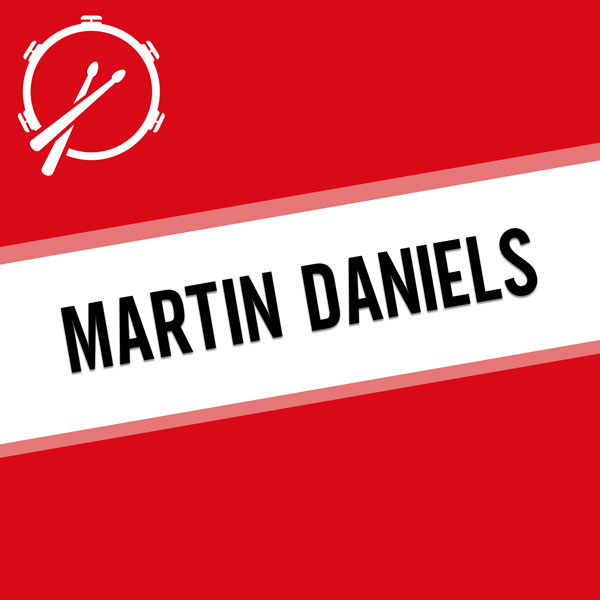 Peter Simon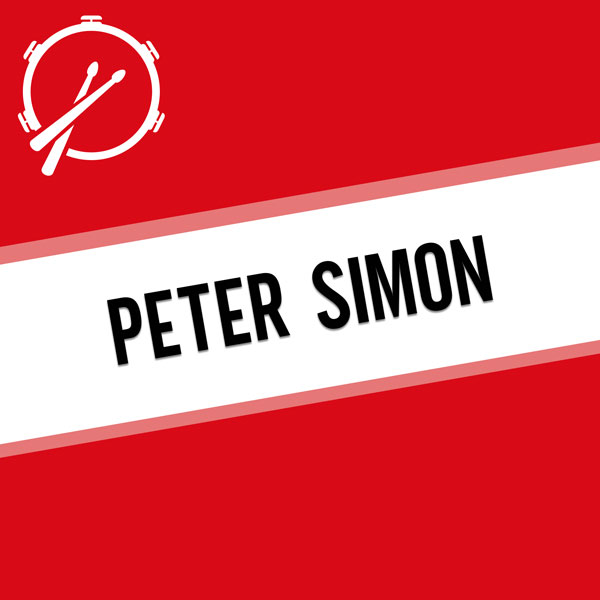 Milly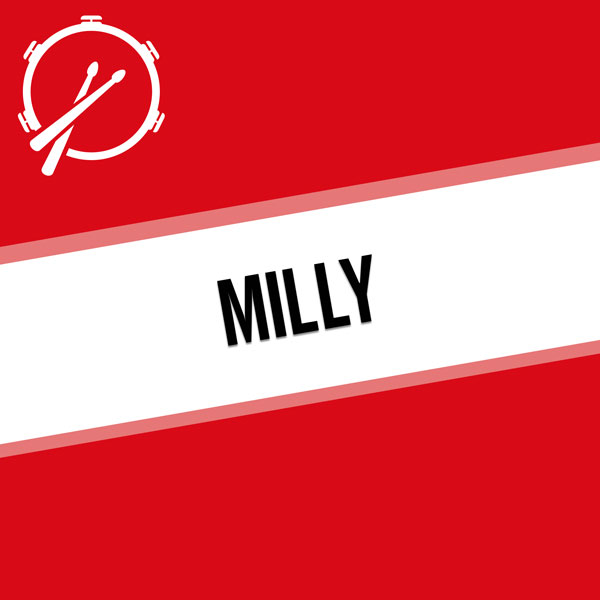 Mike Yarwood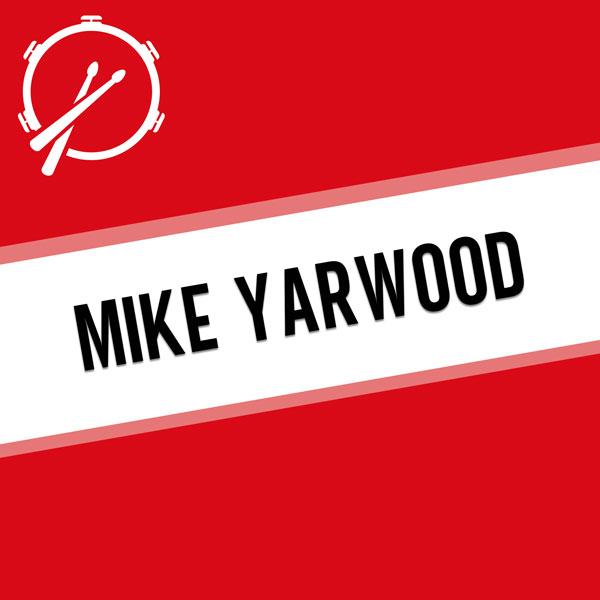 Mike Reed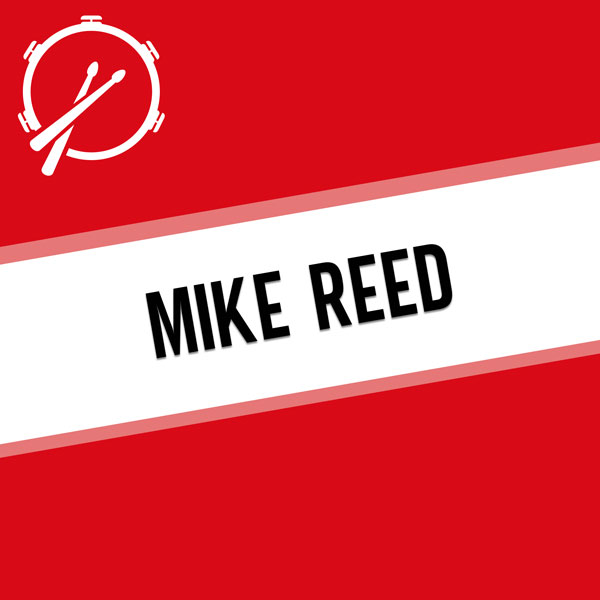 Mick Miller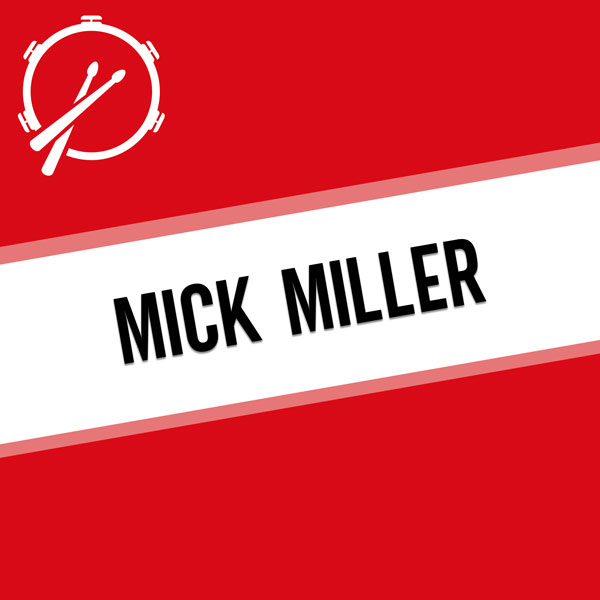 Les Dennis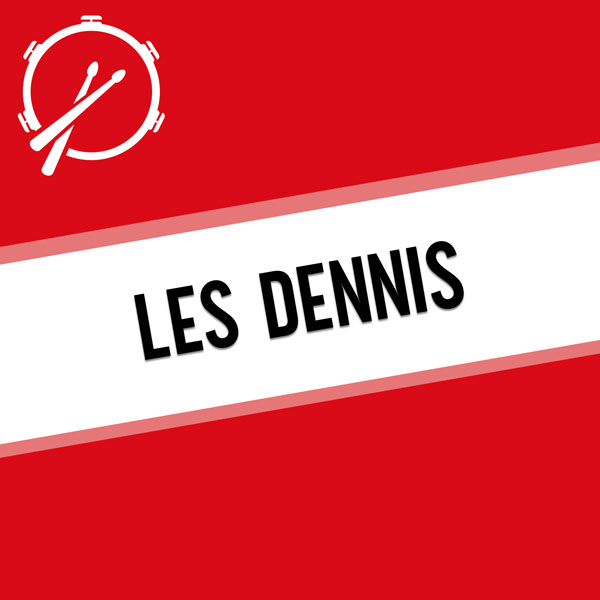 Jimmy Cricket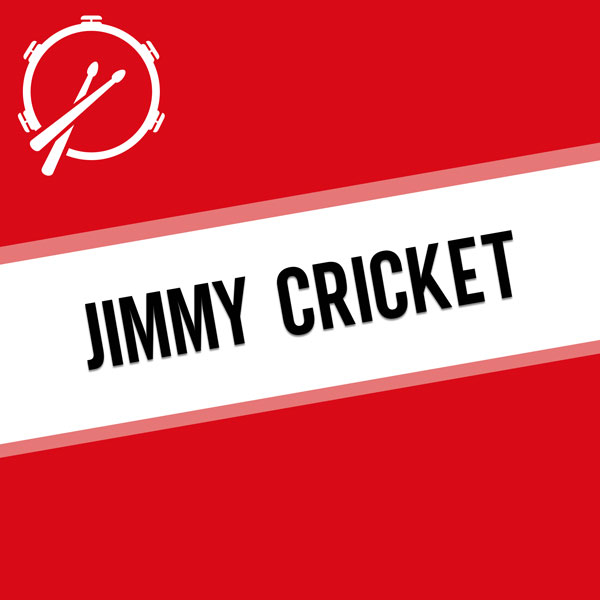 Hale & Pace
Frank Carson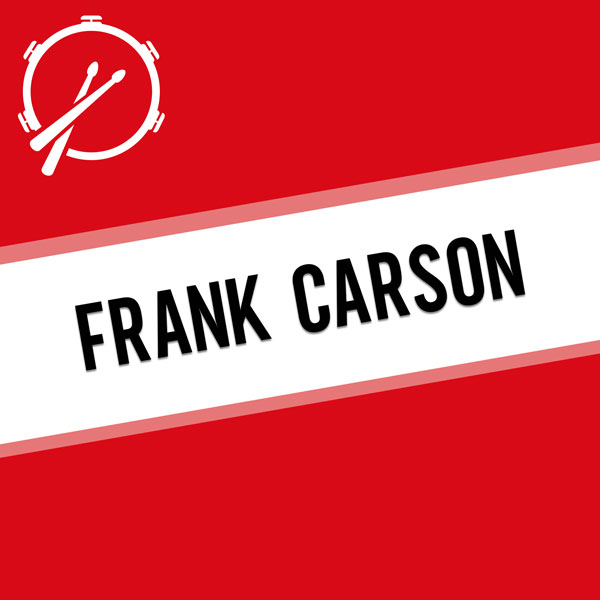 Duncan Norville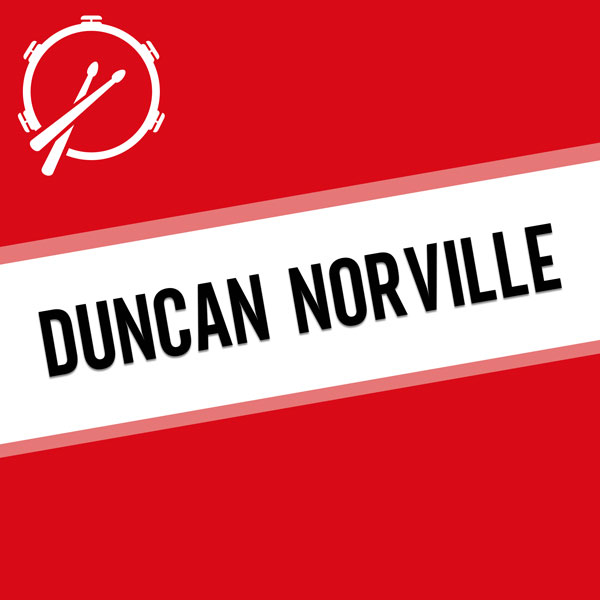 Dougie Browne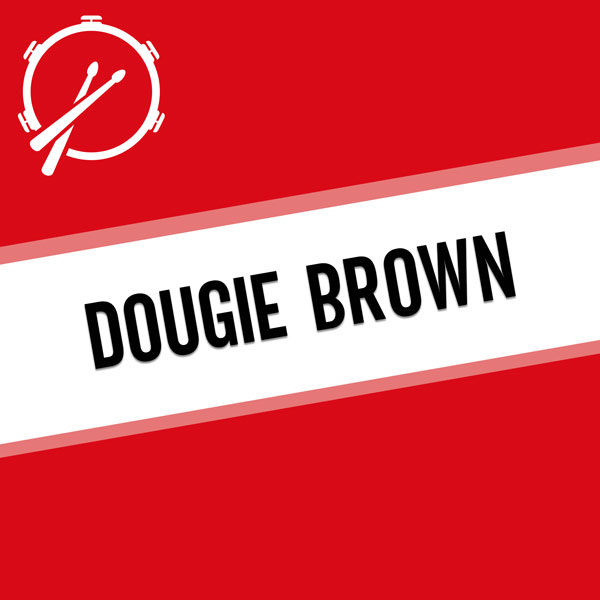 The Detroit Emeralds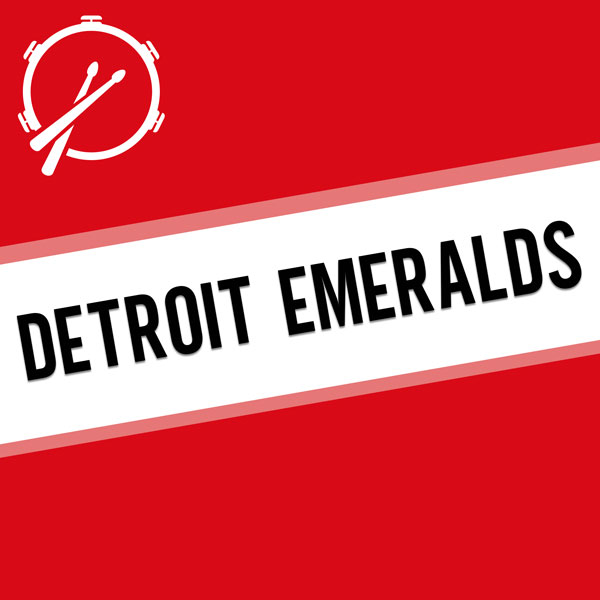 Chaz And Dave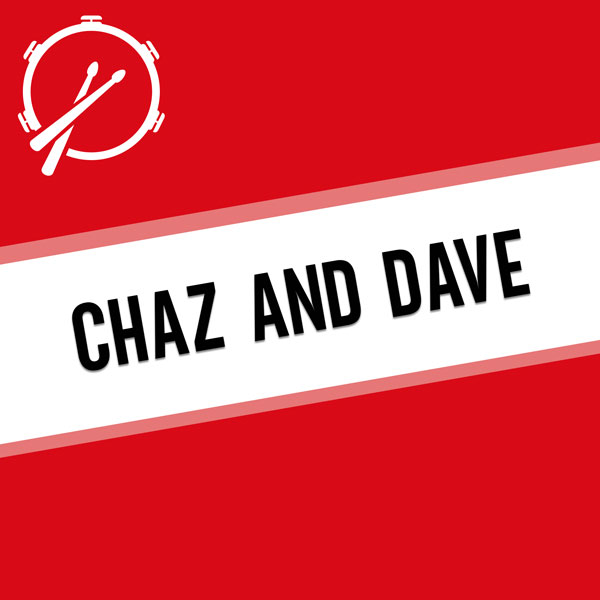 Tommy Bruce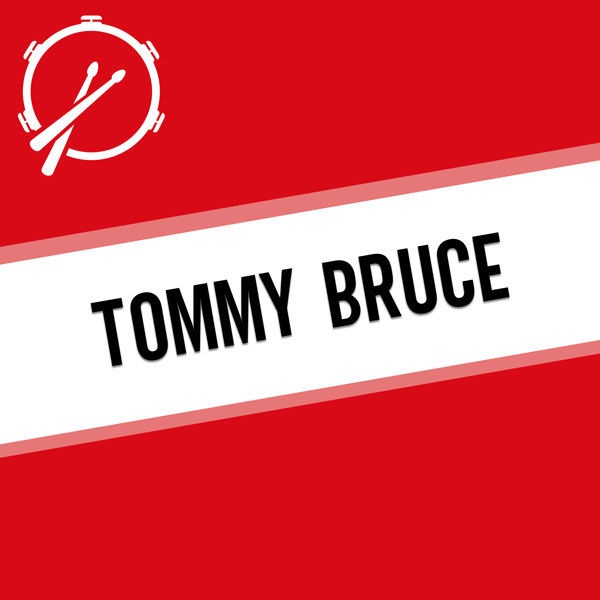 Bobby Davro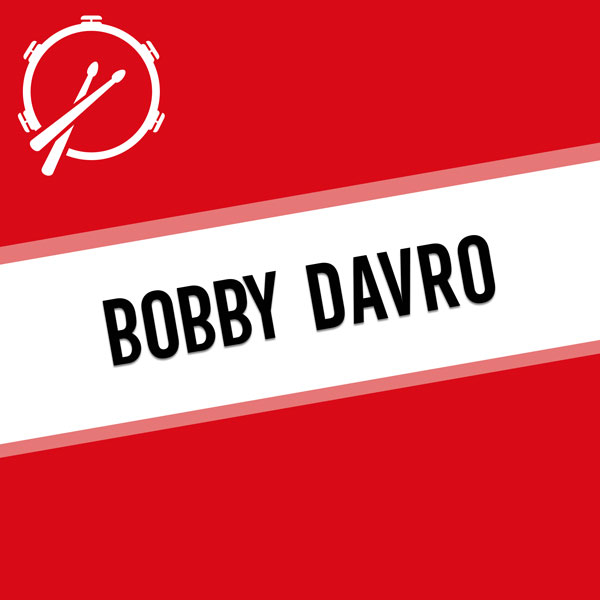 Bob Monkhouse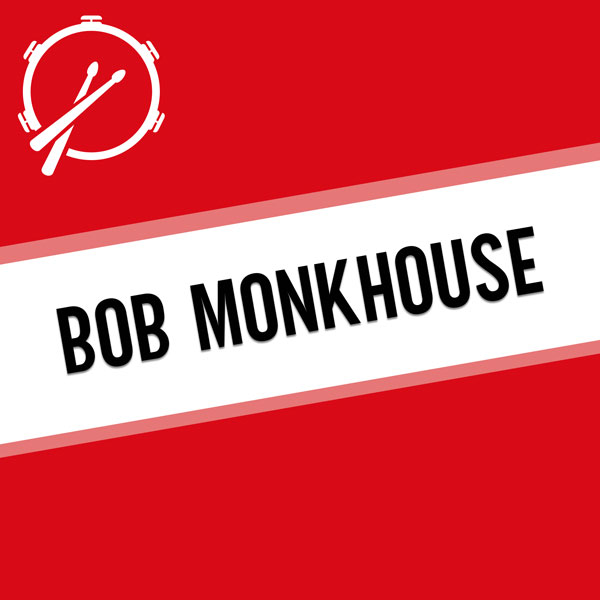 Jess Conrad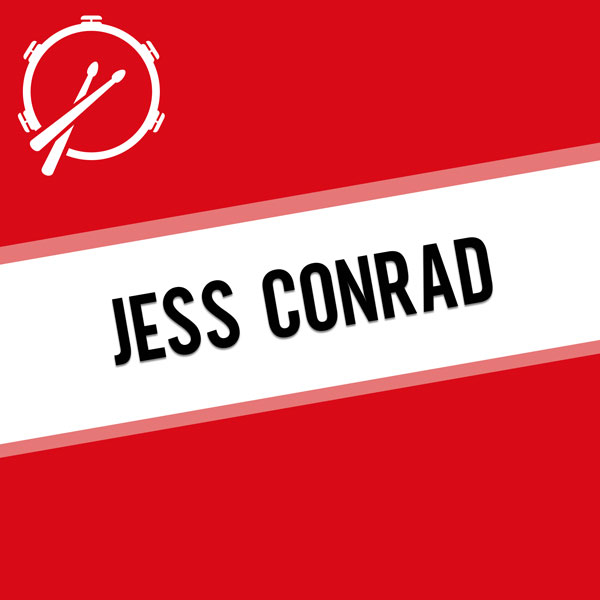 Billy J Kramer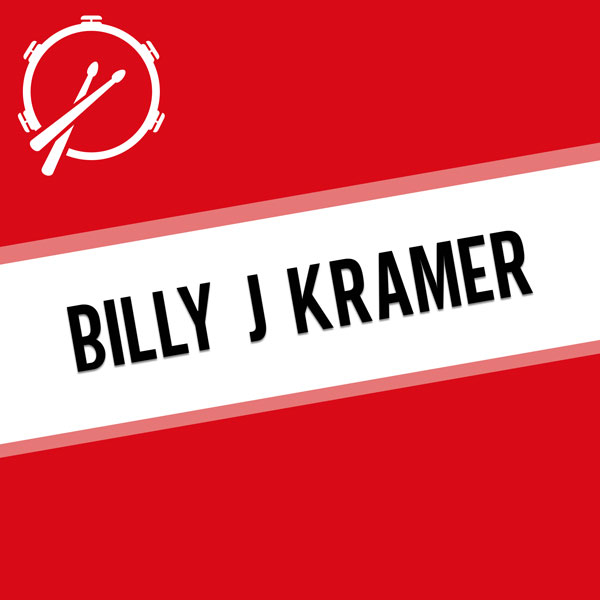 Bernard Manning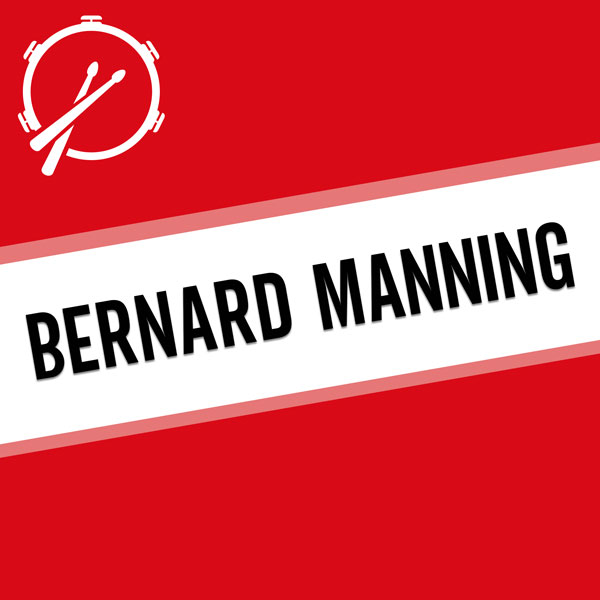 Barbara Windsor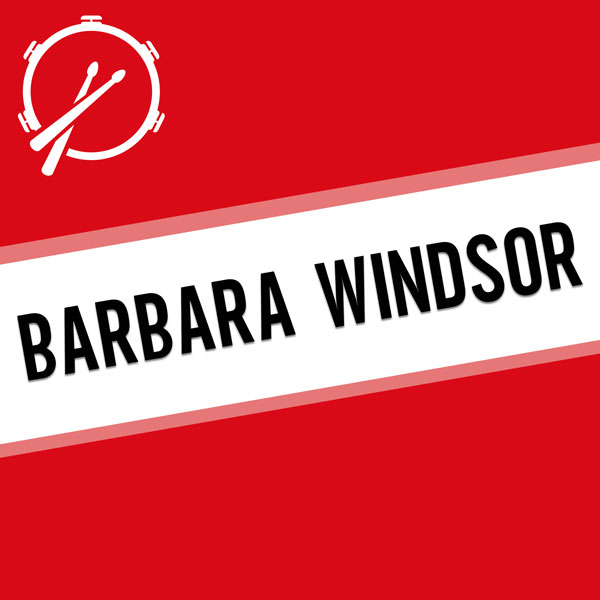 Andy Crane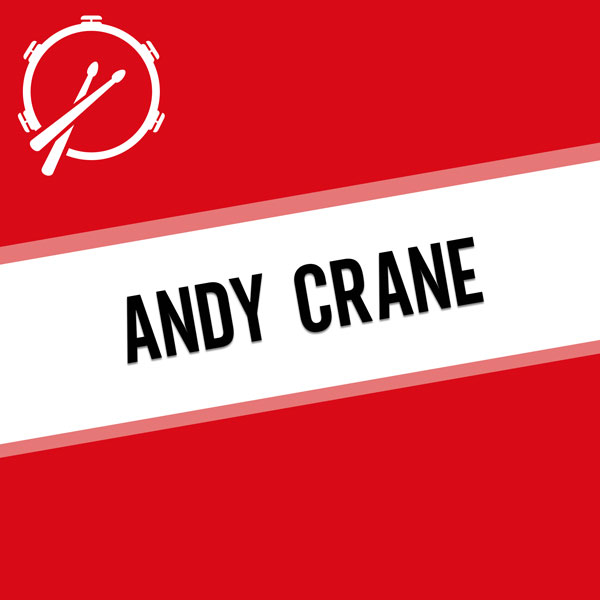 Hayden J Harvey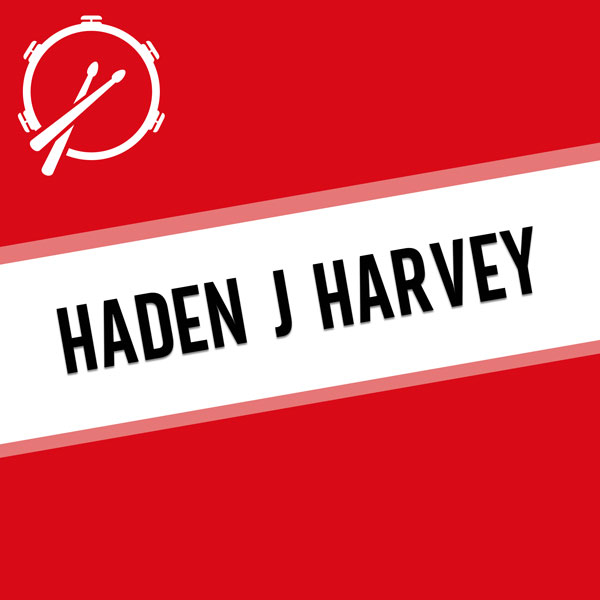 The Rockin Berries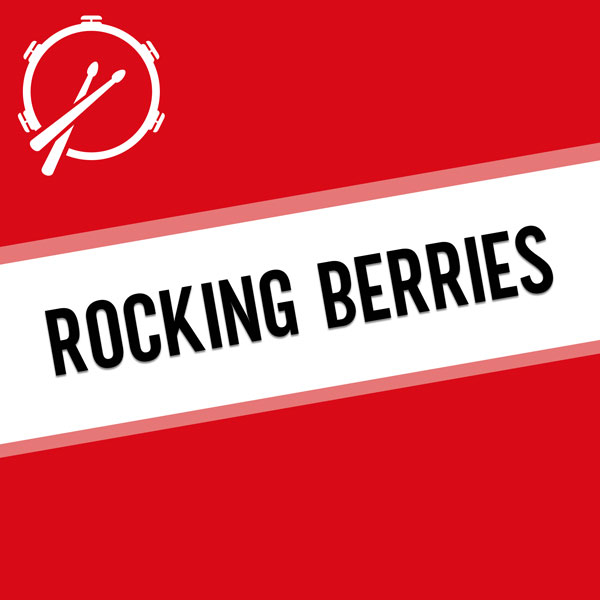 Robert Young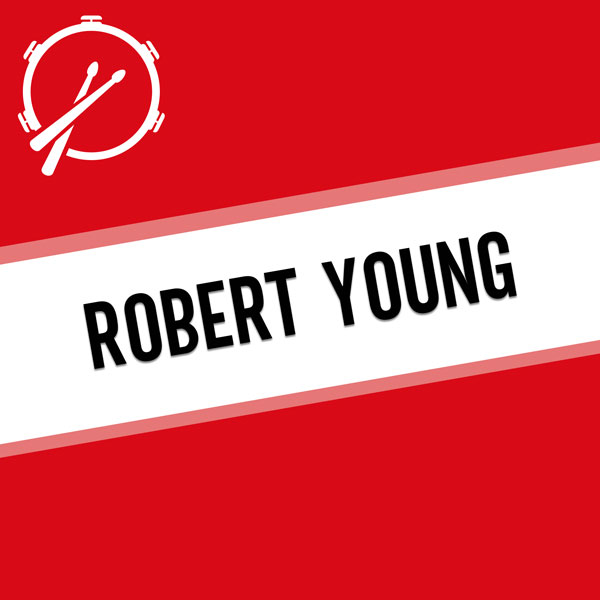 Jim Davidson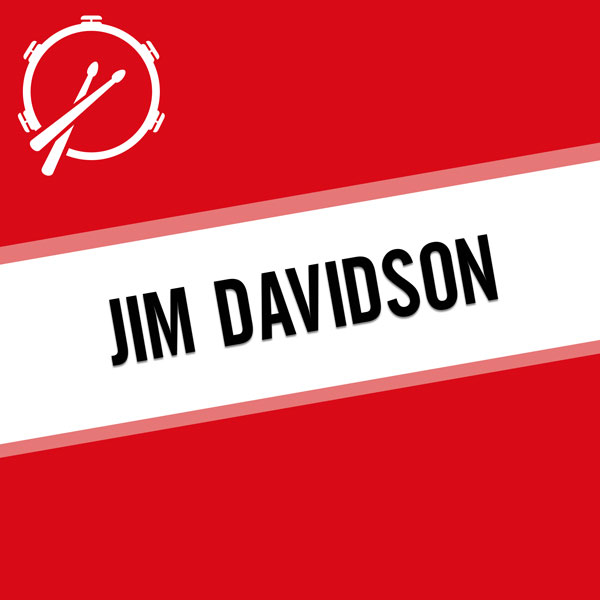 Des Oconnor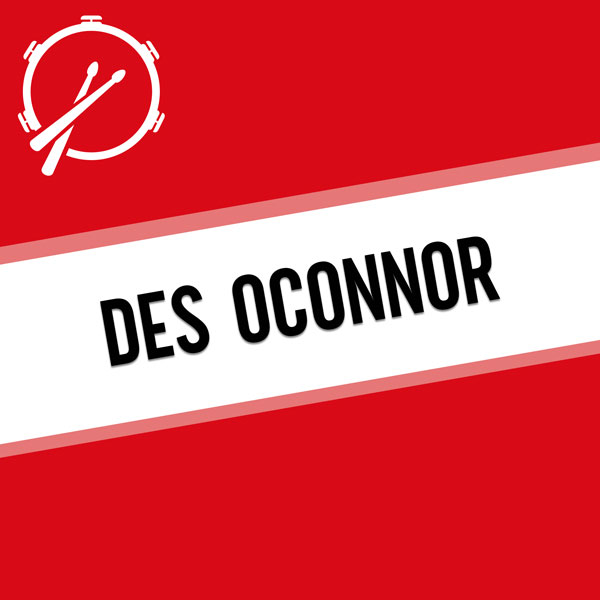 Charlie Williams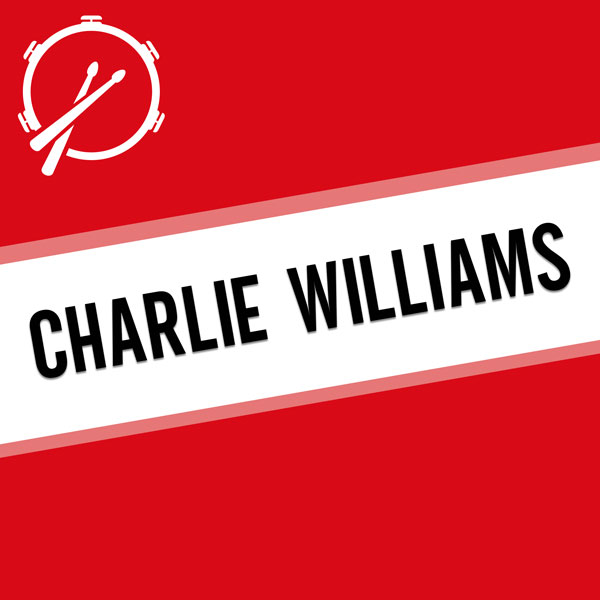 The Merseybeats
And many more well known UK Celebrity TV artists, comedians and personalities.
Having performed with over 150 UK stars of television, on more than fifteen pantomimes, as well as one nighters, tours and sessions with the likes of - Paul Daniels and Susan Maughan for over 35 years -  A wide range of experience, in a variaty of musical situations playing alongside some of the UK's very best musicians and musical directors on offer, becomes available to you through:
The Time Space & Drums Series - A WEALTH Of Experience

Yours To CLAIM!